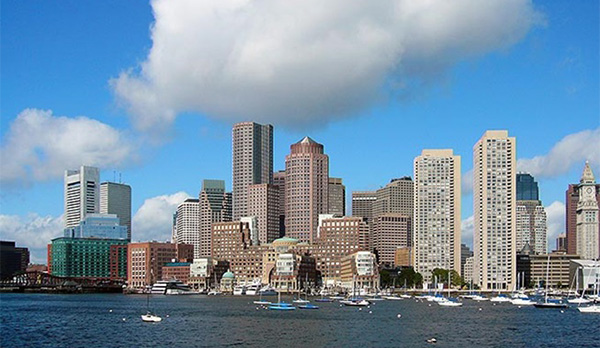 American experience at a Public High School
Student's name: Drotz, Anders Sebastian Guldager
School: Arlington High school

What country are you from?
I'm from Sweden!


What surprises you most about living in the USA?
The thing that surprises me the most here in the states is probably the how polite everyone is. People are very nice in general here!


What do you miss most from home?
What I miss most from my home is of course my family and my friends! (and the candy…)


What is your favorite subject?
My favorite subject right now is the cooking class! It's by far the most fun class and it's always nice to get an extra meal once in a while!


What is your favorite school activity?
My favorite school activity is to go practice with the hockey team and play the games! I also like going to the football games and hang out and meet new people from the school (my school is pretty big).


What is your favorite American food?
My favorite American food is all the BBQ! It's awesome and you can get it almost everywhere!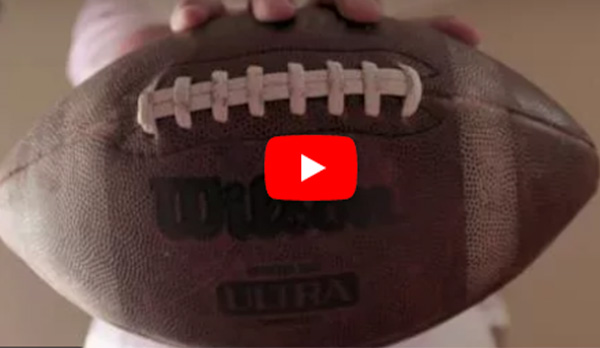 2019.08.09
American football & studying abroad
Jardel from Brazil who was new to football took pride…
Przeczytaj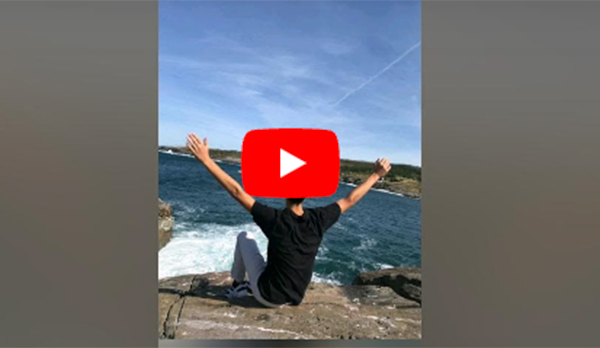 2020.02.26
My first two months in Canada
Have you ever been to St. Johns, Canada!? Take a…
Przeczytaj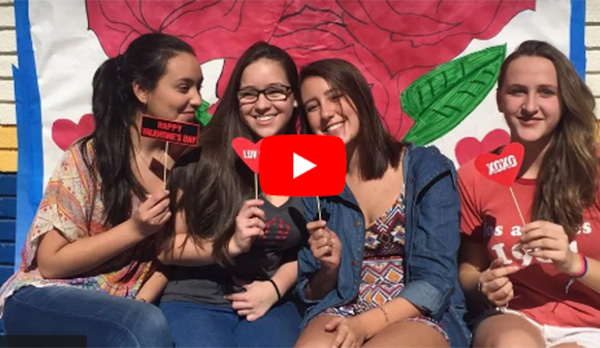 2019.08.09
The best year: My experience studying in California
Victoria feels prepared after her high school study abroad experience…
Przeczytaj