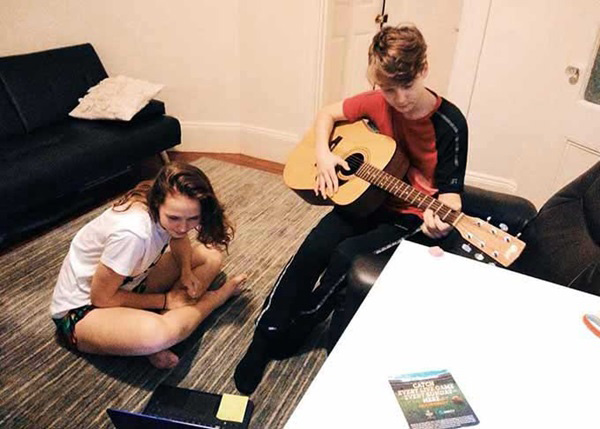 3 steps to adjust to your host family
Most of the international students struggle to find the perfect host family. I do not want to lie… I was sort of scared to have a host family as well because I did not know whether I will get along with them well or not. It seems to be out of your control. The thought is you either love your host family or struggle to find that perfect match. In practice, it is not as random at all. I came up with a couple of ways how you can approach relationship with a host family so you and your host family will enjoy living together.
Ask questions
I met some international students who did not talk to their host families almost at all. It is one of the major difficulties international students usually face. The most important factor in our relationships with other people is communication. So in order to become closer with your host parents, you should spend a few solid hours exchanging stories. Tell them what you are passionate about and ask them about their job and hobbies as well. People like when they see a person being engaged into a conversation. After getting to know each other better you will not feel yourself as a stranger anymore and will feel more comfortable at your ''temporary home.''


Share your opinion
If you do not like something, say it out loud! I understand that for some of you it might be very hard. I am also like that. It is always very hard for me to say if I do not like something especially to adults. What helps me to overcome my shyness is thinking about my feelings first. You need to realize that saying when you do not like something is not going to hurt anyone but might help you to change the situation. You will feel comfortable. While you can share your opinion as much as you want, you need to remember that you are still a guest at the house you must follow the rules set by your host parents. Therefore, share your opinion but do not forget to stay polite.


Be helpful
What many of the students usually do is that they assume that if they are guests, they have to be taken care of by the hosts. They don't cook, don't do laundry, and don't clean up their own rooms. Host parents do you a favor by letting you live in their house so you can study abroad. Because of that, you should show them how you appreciate their move by helping them to do things around the house. Wash dishes clean up the floor, and take the garbage away.


If you still feel uncomfortable with your host parents after following my advice, you should consider talking to your Educatius Group Local Coordinator or Student Experience Team member. Tell them what you do not like about the place you live. They will find a way to help you either maintain the same host family or simply move you to a different one. By the end of the day, remember that it is, as I said before, your ''temporary home.'' You will not be staying there for more than a year. Try to think about it as a part of your experience living away from home and your natural parents.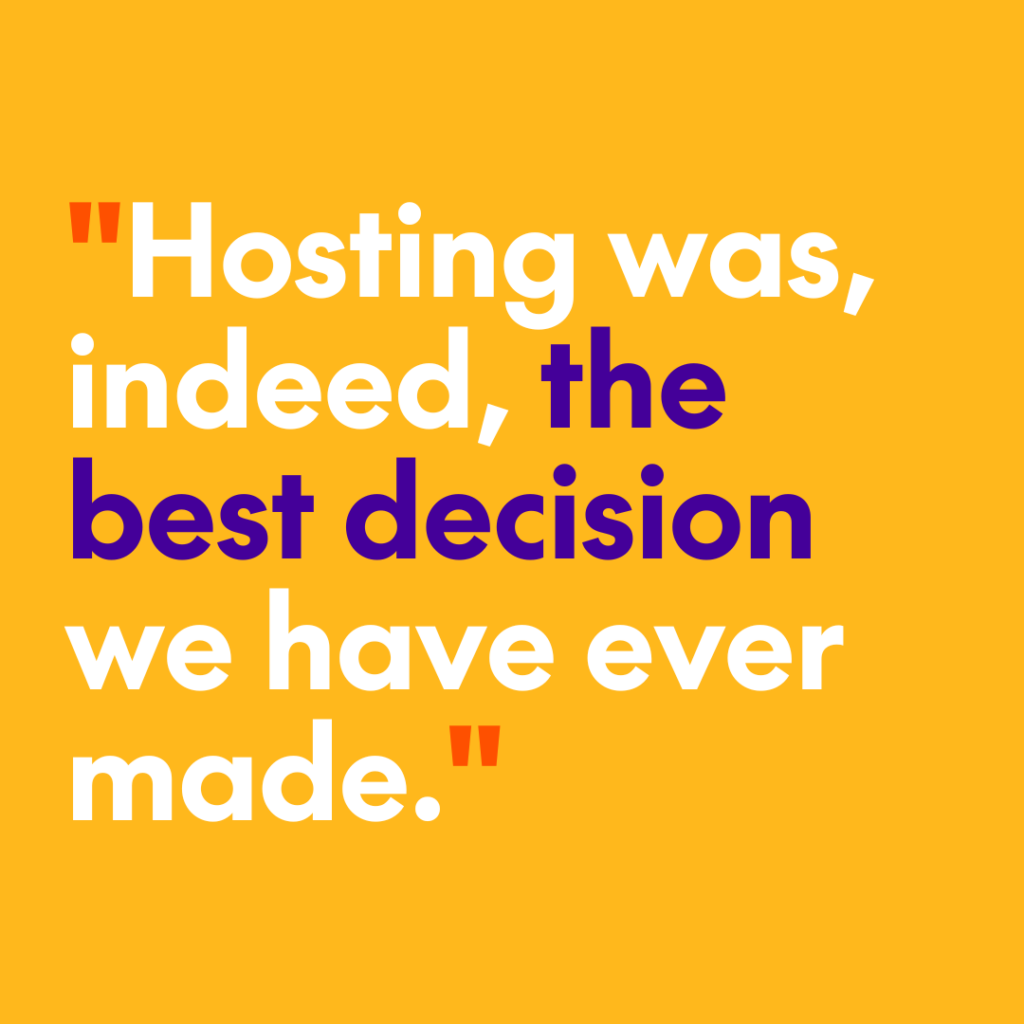 2021.06.16
An american host mom's experience
This blog consists of the testimony of an American host…
Przeczytaj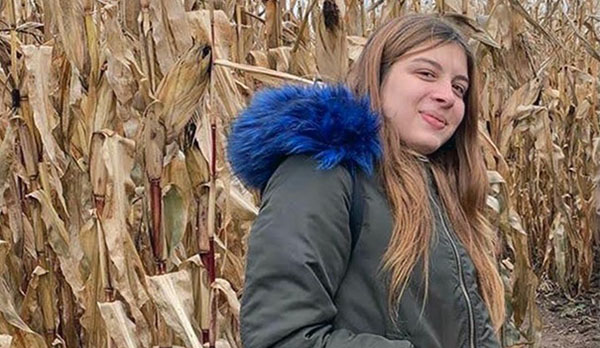 2020.11.17
My boarding experience
Boarding experience at the Northland Scholars Academy in Dunbar.
Przeczytaj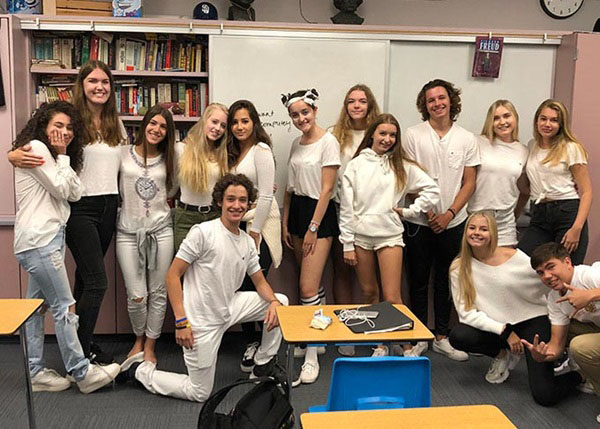 2018.10.23
A US homecoming experience
What is it like experiencing homecoming in the US as…
Przeczytaj