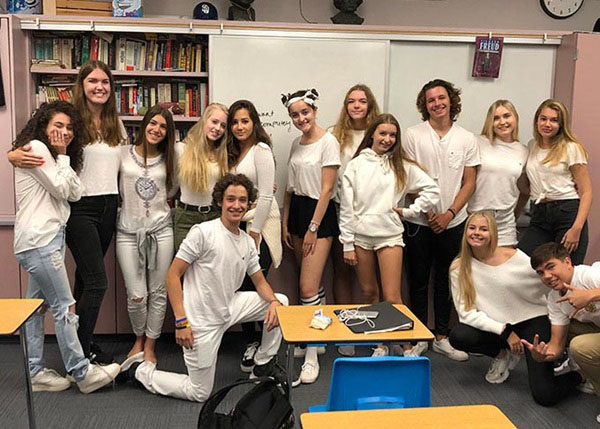 So what is a US high school homecoming?
Hello!
My name is Emma! I am 15 years old and this year I am spending time studying abroad! To be more specific, I am studying abroad at Oak Park High School, in California. Now to my video. I hope you all liked it!
It was not my first school dance, but it was definitely a different experience! Who does not dream of the American homecoming experience? Of course, the first thing is getting ready for the dance. After hours of searching in various malls, I finally found the perfect dress. Our theme was "Back to the 20s." My neighbor, who works as a make-up artist, was able to do me and my friends make-up. Then I met with some other girls and boys to take the famous "homecoming pictures." We drove next to the school and the dance started. There was dancing, eating, and lots of fun! After we went to a friend's house and there we spent the rest of the evening together around the campfire.
What an experience! It was worth all the blisters on your feet and the fatigue of the next day!!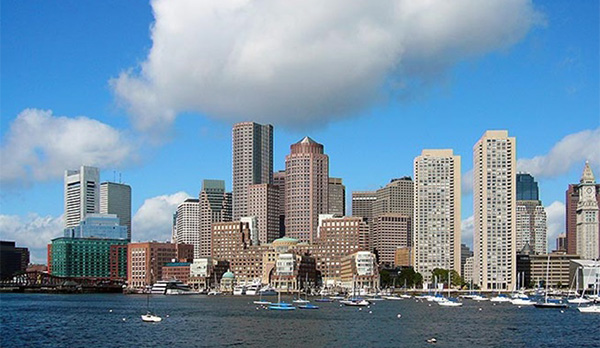 2020.11.03
American experience at a Public High School
American experience at a Public High School
Przeczytaj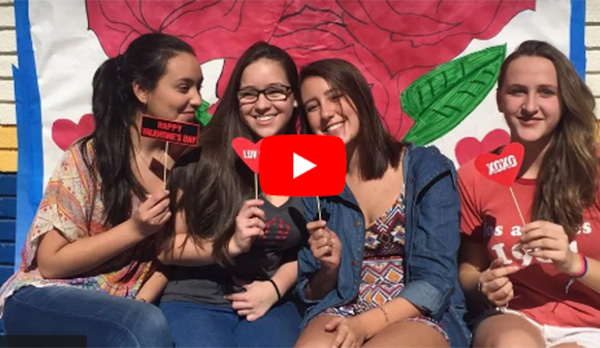 2019.08.09
The best year: My experience studying in California
Victoria feels prepared after her high school study abroad experience…
Przeczytaj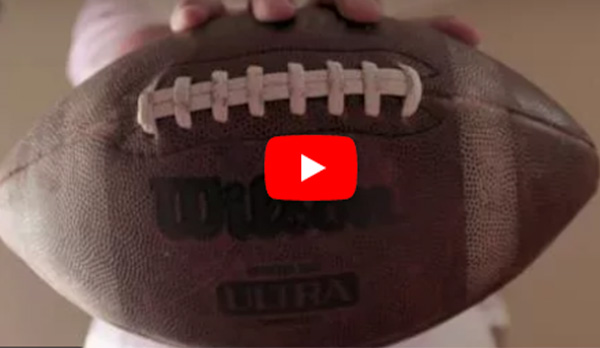 2019.08.09
American football & studying abroad
Jardel from Brazil who was new to football took pride…
Przeczytaj