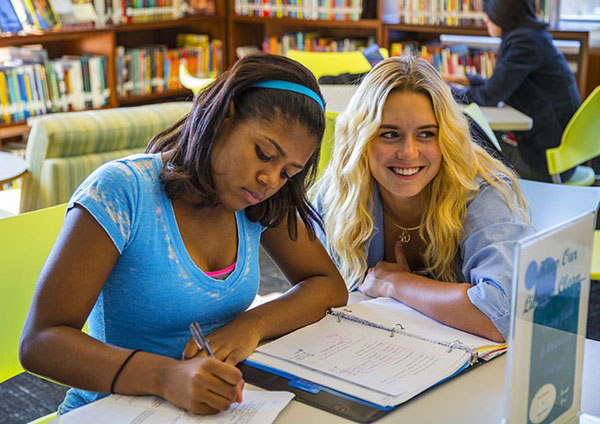 My experience studying the IB Diploma Programme
This year, I graduated from the IB Diploma Programme (IBDP), a two-year program usually completed during the last 2 years of high school. It is recognized as one of the most demanding, but also rewarding, curriculums across the globe. At the end of your last year, you take final exams for every subject on everything you've learned. In my opinion, it is the best curriculum to prepare for university and universities think the same, as being an IB student makes you a very favorable candidate.
Before your first year you pick 6 subjects offered at your school – usually including 3 'Standard level' (SL) subjects and 3 'Higher level' (HL) subjects. I chose SL English Literature and Physics, in addition to HL Chemistry, Math, Economics and Swedish (as a second language). Since I was able to pick my subjects, I focused on my interest in STEM, and studied 4 HL subjects as I wanted to challenge myself. What I liked about the IB Programme is that its range of subjects made me a well-rounded student, but still allowed me to tailor the program to my interests.
In addition to these 6 subjects, you also have to take 3 core requirements which comprise part of your final grade. The first core subject, Theory of Knowledge (ToK), is a course about how we know what we know. Confusing, right? I had no idea what this meant before taking the course, but I really enjoyed the discussion-based classes and learning about different perspectives on knowledge. You also have to write an Extended Essay, which is a research paper on a subject of your choice. I chose to write about programming in math, as that way I could explore computer science even though it wasn't offered as a subject at my school. While writing this paper I learned skills that most other high school curriculums don't teach, giving me a head start for when I begin university.
The final core requirement in the IBDP is Creativity, Activity and Service (CAS). These are extracurricular activities of your choice that you have to write reflections on in order to pass the program. For example, I did dance, piano, backstage theater, programming club, going to the gym and some more activities. These all enriched my high school life by providing a non-academic side to school and allowing me to make friends outside of my classes, since I was new to my school when beginning the program.
I understand that the IB Programme may sound complicated, but I hope I didn't scare you off! In the beginning it felt like there was just too much information, but I started to understand it better as I got more familiar with the program. And guess what, there are 170,000 students across the globe in the same boat as you, so you shouldn't feel like you're alone! Once you're done, I'm sure you will be very proud of yourself and will have gotten into a great university. It's a long and tough road, but in the end, it is worth it, because there is no program that compares. And once you receive your results and see how well you've done, there is no better feeling! I strongly urge you to consider the IB Programme as it is the most unique high school program out there and will teach you useful skills for your whole life, no matter where you are or what you are doing.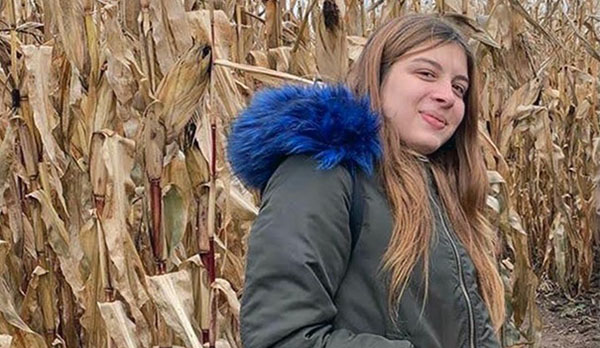 2020.11.17
My boarding experience
Boarding experience at the Northland Scholars Academy in Dunbar.
Przeczytaj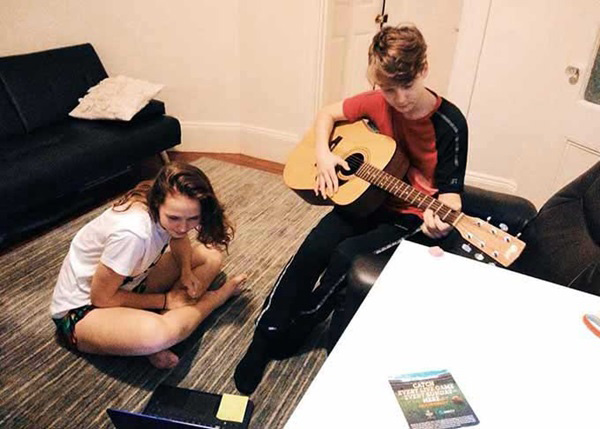 2019.11.07
3 steps to adjust to your host family
Living with an American host family as an international high…
Przeczytaj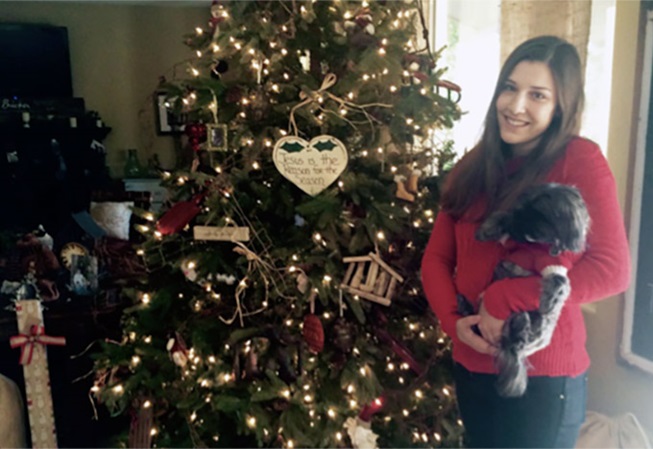 2020.10.25
A month without homesickness
Experiencing Christmas in the US as an international high school…
Przeczytaj