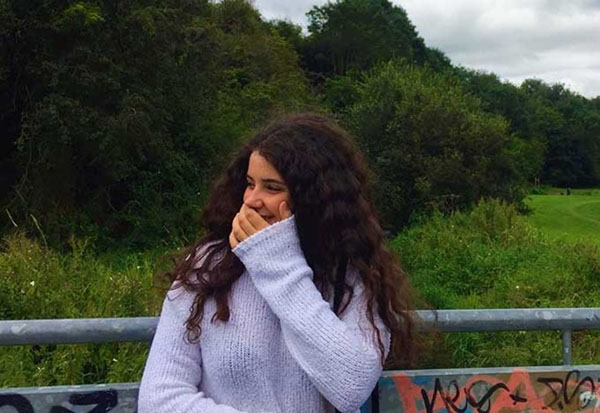 5 things I learnt during my first week as an Exchange student in Ireland
Hi,
My name is Gabriella, I'm from southern Italy but now I'm in Ireland for an exchange semester.
I left Italy on August 21st so I've been living in this enchanting country for over a month already, but what makes this adventure extraordinary is the fact that you never stop learning from the first day to the last. I tried to think about the things I learnt during my first week as an exchange student and I would like to share with you the five most important things.
It's not bad, just different- It happens a lot to every exchange student to think that everything in another country is worse than in your own one. As an exchange student, you'll learn what incredible things you can experience which are very unusual where you come from. For example, the first thing I had to face was getting used to Irish food. I have to admit that it was kind of easy because it's not bad but it's just different from the food in Italy. I fell in love with my host mother's chicken pie and her stew while my host father prepares the best hamburgers on earth. Another step is getting used to the routine of your host family but you'll easily find out that they're always there to help you to fit into their life as one of their beloved ones.


Always be positive- A bad day is not a bad exchange! Some days you will feel sad or homesick at the beginning when you don't know anyone except for your host family. As soon as school starts, try to be nice with everybody and with a little bit of effort you will make a lot of friendships. It takes a while so don't worry if your attempts seem useless: not everybody is used to seeing foreigners around but they'll be amazing if you get to know them better. Don't be afraid to tell your host parents how you feel, it will help you a lot- as much as being busy and having fun with your new friends. Always think in a positive way when faced with problems. It you don't, you'll probably miss out on the best experience of your life.


Independence is great– An exchange year or semester surely makes you grow up because you're alone and very far from home and you have to adapt to the environment you find in your host country. I had to start taking the bus to move around Dublin, to start being responsible for my belongings and the school uniform, to respect the host family rules and respect the new school rules and get used to them. I gained a lot of independence from these little things and I'm so glad about that.


Exchange students help each other- The first thing you will do when you start your life in the country where you've decided to spend your exchange year is to look for some exchange students in your school who are from the same place. I know that, I did it myself, but make sure you don't stick with them all the time because if you do you won't learn anything from your experience. If locals see a big group of international students together, they'll just run away,. Don't let it happen. Talk with everyone and make local friends. It's OK to talk with exchange students from your country sometimes, to share your experiences, but try to get involved in international friendships to live this adventure in 360 degrees.


Be thankful- This experience is really priceless! Try to always do your best and show positivity and a desire to learn. I've learnt that every single moment lived here is collectible and treasured and you should be really thankful to be on exchange. Show your thankfulness every day and use all your energy to make this period the best of your life, because it is.
I've learnt a lot of other things to be honest, such as always take an umbrella with you in Ireland (because the weather does whatever it wants!) or that if you don't talk too much with friends and family back home you won't be so homesick. I'm loving every second here and even though I've been living in Ireland for just over a month, I feel like I've been living here since forever!
Kisses,
Gabriella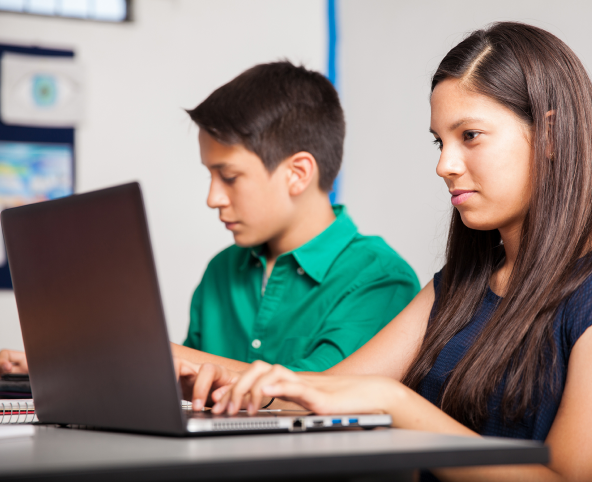 2019.11.21
Me and my Irish host family
Ever wondered what it's like to live with an Irish…
Przeczytaj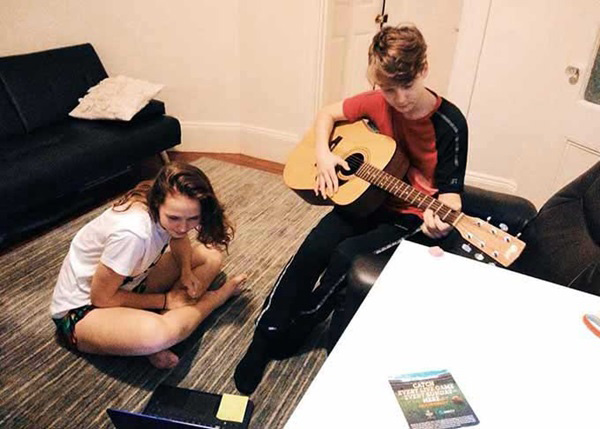 2019.11.07
3 steps to adjust to your host family
Living with an American host family as an international high…
Przeczytaj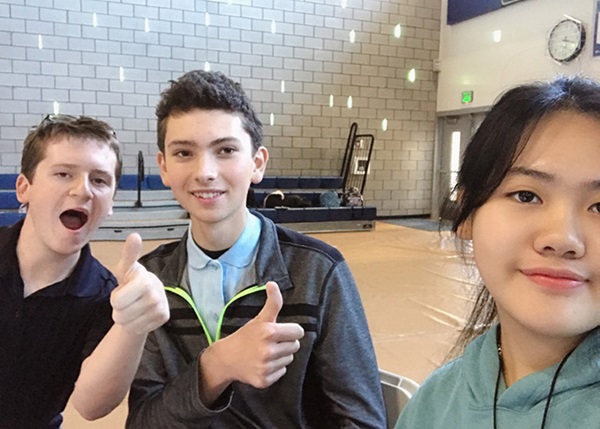 2019.09.24
The one problem all international students face
Staying in a different country is extremely difficult. Especially, when…
Przeczytaj