The one problem all international students face
Staying in a different country is extremely difficult. Especially, when you are far from your family, friends, food, etc. There is one problem most international students suffer through during their time studying abroad; homesickness. Some international students push through homesickness in a short period, but there are others still struggling to overcome it. Below, I am going to give you some helpful tips to overcome homesickness based on my two years' experience living in the United States.
Converse with your host family
This might sound like such common and useless advice and I thought the same at first. However, as I talked more with my host parents and expressed my feelings of missing my country, the more comfortable I felt. They have been such great supporter, even acting like second parents to get me through my homesickness. I am also sure that any host family will listen to your difficulties while living far from your family. As you talking with your host family, you can also develop a bond with them.

I know that there are some students who feel uncomfortable showing their thoughts in English. Therefore, we will move on to the second tips!


Playing sports and joining school activities
Participating in sports at your school will help you make a lot of friends. Even if you have some difficulties in speaking English, joining after school activities is always a great way to create and connect with your friends. Take me as an example, I have always been an outgoing person in Vietnam. However, when I came to the U.S, I started to express myself less and less due to the language barriers and culture differences. Then, I started to engage in school activities like homecoming, pool parties, etc. Now, I have made many American friends because of the bonds I have created by joining the activities.


Joining the international students' community
Educatius Group program has such a great, supportive, community for all international students around the world. Even when you find it is tough to make friends with Americans, making international friends might be an excellent option for you. While communicating with them, you can still improve your English incredibly. Also, there are some countries which have similar cultures and can form relationships easily with!

=>Here are my tips of how to deal with homesickness. Hope anyone read my blog will find it is useful and can soon get better as well as enjoy the amazing life of international student!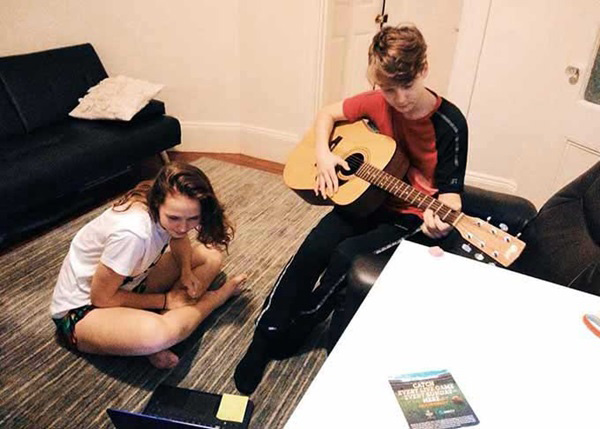 2019.11.07
3 steps to adjust to your host family
Living with an American host family as an international high…
Przeczytaj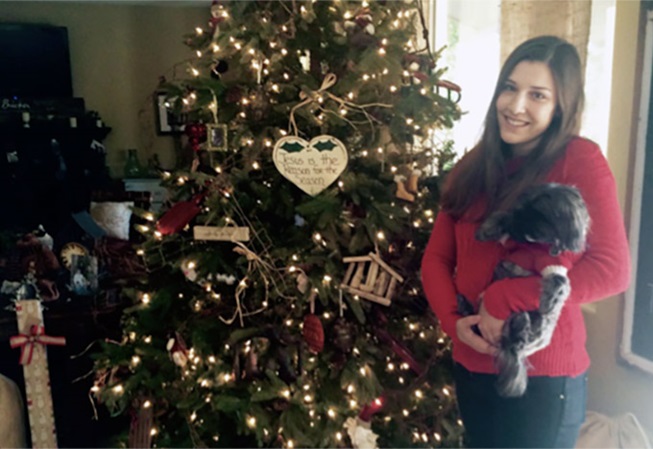 2020.10.25
A month without homesickness
Experiencing Christmas in the US as an international high school…
Przeczytaj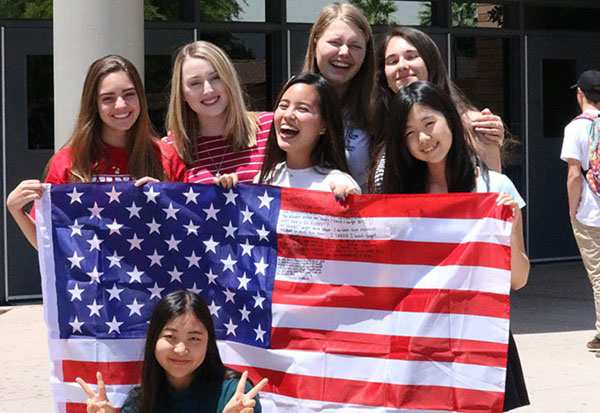 2021.10.18
Fashion at American High Schools
Fashion at American High Schools Crocs; school spirit days; red,…
Przeczytaj