Me and my Irish host family
Leaving your country and your family to live in a foreign country with complete strangers is a brave choice, but it can also bring something very good to your life. Even though families in Ireland are very different from Italian ones, they are amazing too. My Irish host family is a big one: I have 3 younger host brothers and my host parents. They have been so nice since my arrival in Ireland 3 months ago, when I was so embarrassed and they were all there with huge smiles to welcome me into the family.
However, creating a bond with a new family isn't that easy and even if it has taken a while I'm pretty happy to say that I'm now part of their routine. I go to my host brothers' Gaelic football matches with the rest of the family almost every weekend and sometimes I go shopping with my host mother. She is very nice and smiley all the time. My host brothers are always so energetic and fun, even in the morning when I'm still a bit sleepy and they start telling jokes and teasing each other. One of my host brothers started to imitate some animals after breakfast one time and even if I was very tired, he made me laugh and it was a very good way to start my day. In the house there is always joy: the kids, being so playful, make the house a very good and welcoming place to spend an exchange. They can be loud (sometimes very loud!) and maybe having three younger brothers is not everyone's dream, but after 3 months with my host family I can tell that the atmosphere in the home and Ireland in general is now comfortable and familiar to me.
Cooking Italian meals was a good way to start being part of the family. They really appreciated my effort to fit in and they showed that to me. It helped us to be like a real family. Don't worry about any issues you have early on during your exchange- time will work those out. Don't be afraid to talk about any problems you're having. I was feeling a bit homesick in the first month but my host mum and dad were very helpful in that situation. Be kind, positive and ready to live with your new host family in the best way you can. If you try your best to fit into the family then soon enough you will feel like one of them!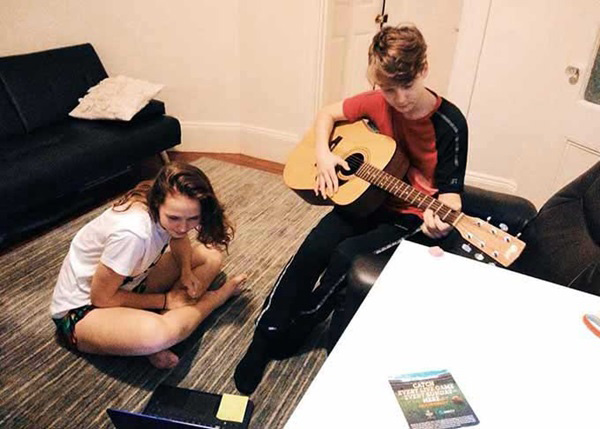 2019.11.07
3 steps to adjust to your host family
Living with an American host family as an international high…
Przeczytaj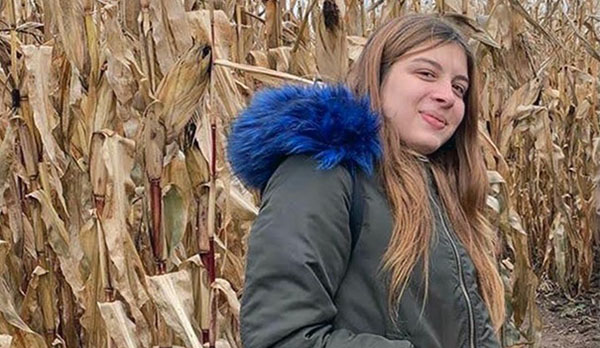 2020.11.17
My boarding experience
Boarding experience at the Northland Scholars Academy in Dunbar.
Przeczytaj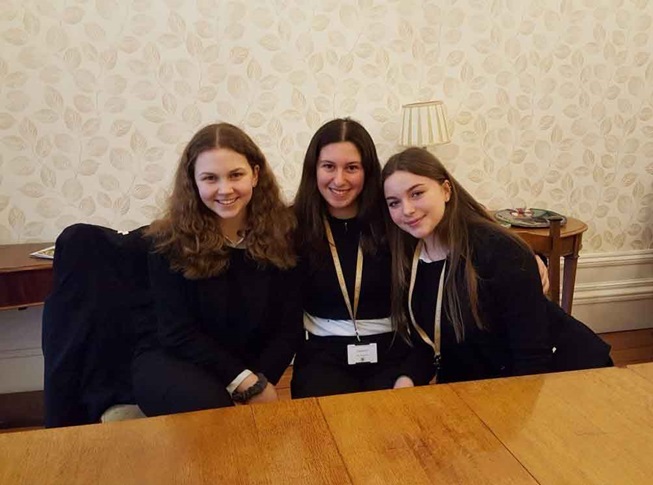 2021.04.02
What is High School like in England?
Here I am with a new post, in which I…
Przeczytaj