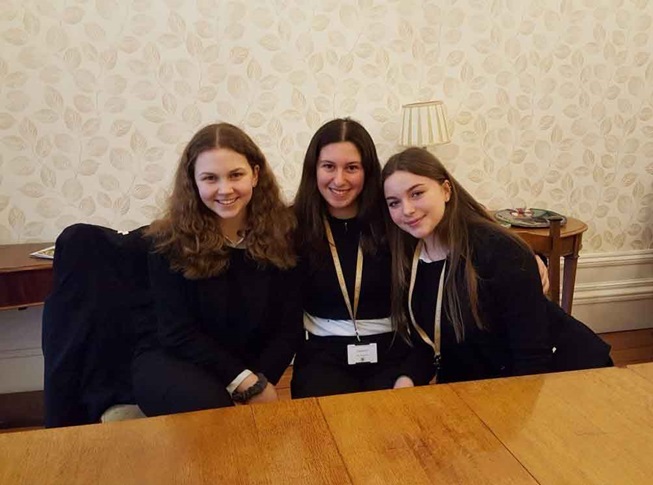 2 kwietnia, 2021
What is High School like in England?
Here I am with a new post, in which I will tell you about English school.
Read More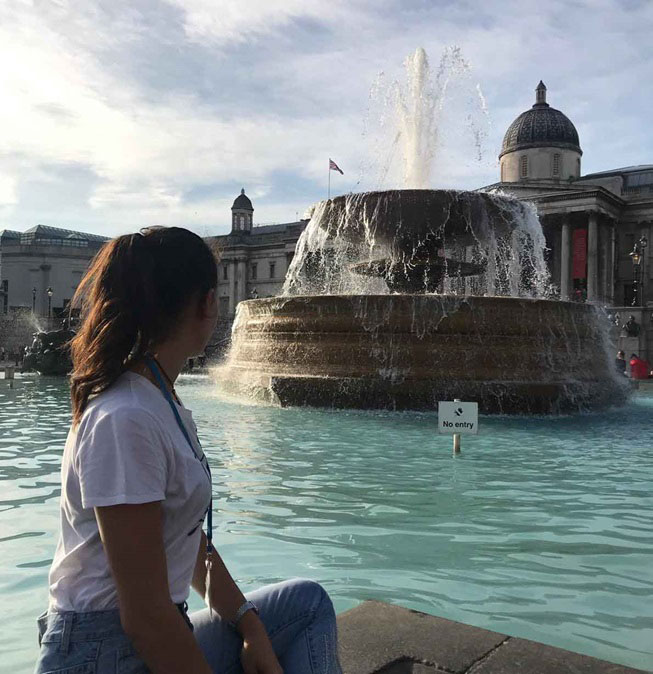 21 lutego, 2020
London Soft Landing Camp
Get ready to study high school abroad in the UK with the Educatius Soft Landing Camp. Our Italian student speaks...
Read More