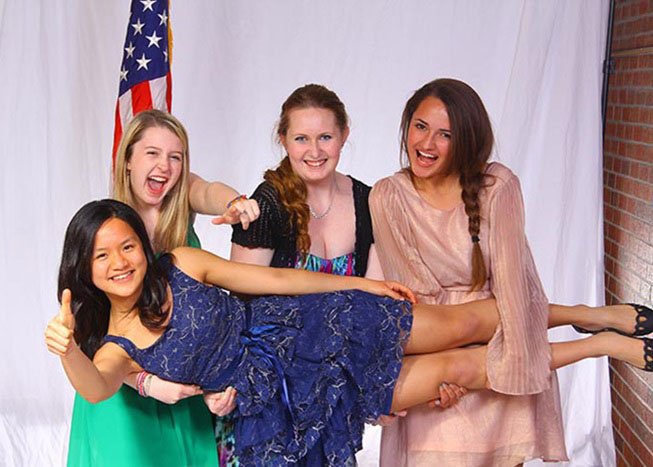 Educatius Group's USA F-1 Inbound High School program listed by CSIET for 7th year in a row
Traveling across the world to study high school in America can be one of the most life-changing decisions that a student can make. The #1 concern of young international students and their parents is to have the assurance of experienced support and service during their stay far away from home.
Therefore, we are very proud to announce that Educatius Group has been listed by CSIET (Council on Standards for International Educational Travel) for the 7th year in a row for its USA F-1 Inbound Day High School Program, for 2021-2022.
CSIET is a not-for-profit organization committed to quality international educational travel and exchange for youth at the high school level in the USA. The mission of CSIET is to evaluate and certify long-term international student exchange programs at the secondary (high school) level, and to help ensure safety and value for international students, secondary schools, host families and natural parents. CSIET accredits only programs that demonstrate:
Commitment to CSIET's Standards of Excellence;
Engagement in the development and sharing of Community Preferred Practices; and
Advancement of the educational value of international student exchange.
In 2018 Educatius Group hosted the largest number of F-1 international students in American high schools among any F-1 organization listed by CSIET.
"This 7th consecutive year of the CSIET listing is very important us, and just one of our many commitments to the quality of our high school program for international students," confirms Paul McLaughlin, President Educatius USA.
Since 2003, Educatius Group has grown to partner with an impressive portfolio of more than 200 public, private and boarding high schools in the USA that accept international students on an F-1 visa. We have a main office in Boston with regional offices in Toronto, Shanghai, Sweden, Latin America, Turkey, Vietnam and Korea. There are also local coordinators in each USA community and a 24/7 toll-free help number to ensure ongoing support for international students living and studying in the USA. As the world's largest and most diverse high school experts, Educatius Group placed and managed 6,000 students from 60+ countries to 16 different countries in 2019.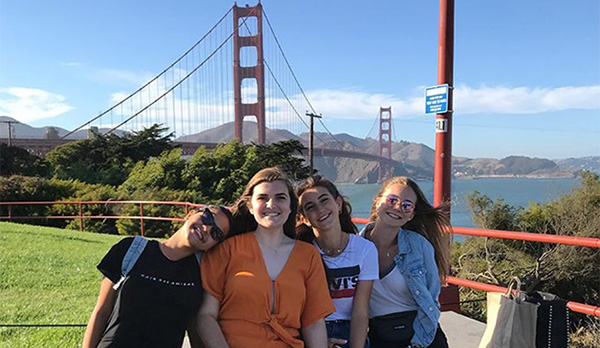 2019.02.06
J-1 or F-1 USA High School Program
Deciding to study high school in the US is easy….
Przeczytaj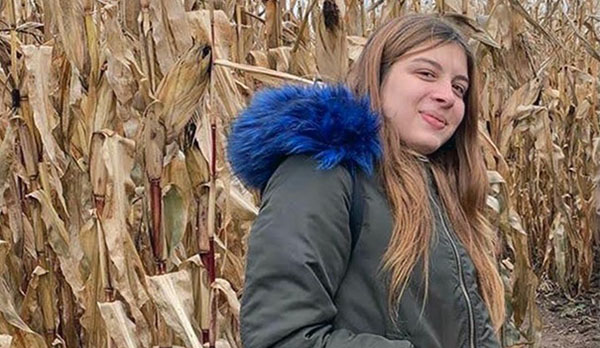 2020.11.17
My boarding experience
Boarding experience at the Northland Scholars Academy in Dunbar.
Przeczytaj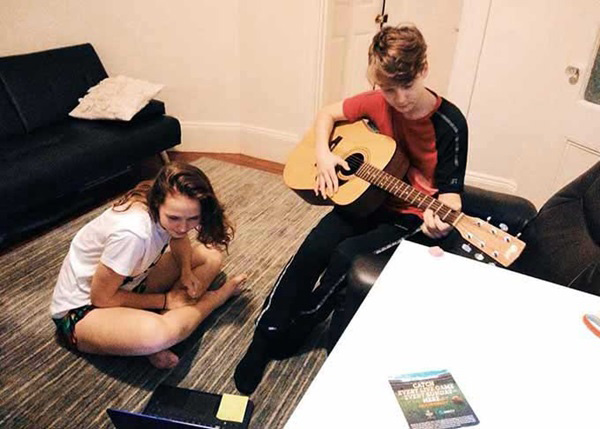 2019.11.07
3 steps to adjust to your host family
Living with an American host family as an international high…
Przeczytaj